Internship
Becoming an ATX Web Developer employee
Demetrio Guerrero
Last Update vor 8 Monaten
When selecting internship programs, consider how you will be able to provide a quality internship experience. Whether you want to gain real-world experience or gain a professional network, internship programs should offer mentorship and opportunities for social and professional growth. The internship should offer the student a sense of belonging and be structured around a routine. The employer should track the progress of the interns and give them periodic reports on their progress. Here are some tips to find the perfect internship for you.
 Interns will observe and participate in day-to-day operations of digital content production, working with editors and designers to develop production ideas and create final videos. Moreover, interns will also write and edit content, learn how to create website content, and participate in social media promotion. Moreover, interns will gain exposure to real-world production and marketing projects that help make the company a leading brand.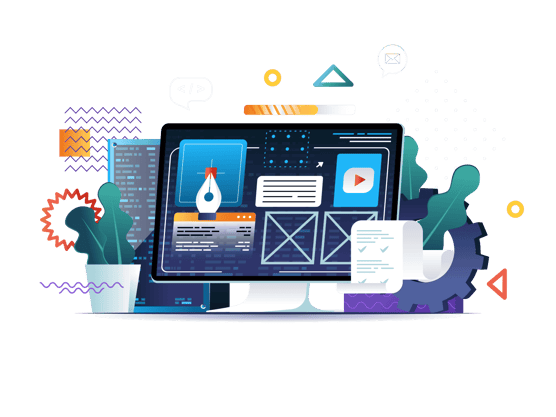 The internship program will start in August 2022 and continue through the Fall, Winter, and Spring term. The length of your internship depends on the type you are enrolled in. It is likely to last 12 weeks, but some internships may require less. If you are an international student, you should discuss this with your school. Most internship programs will require that you work full-time for a minimum of 40 hours per week. However, you should know that most of our international students will be limited to part-time work, depending on their academic status.
The transition from college to full-time employment can be an exciting time, but it can also be stressful. Internship programs provide an opportunity to gain valuable experience and confidence. As long as you have a clear idea of what you want in the future, an internship will give you a head start. You may be able to land a permanent position by the end of your internship. So, take advantage of internship opportunities. They could be the best option for you.
When applying for an internship program, make sure that you include relevant experience. Examples of relevant experience are participation in design competitions, freelance work, or community service. You should also include a professional portfolio in your application. A portfolio is a collection of your best work and highlights your knowledge of modern procedures and relevant job skills. A project-style portfolio is especially useful. Whether you plan to submit a portfolio or not, you should include a copy of your resume and cover letter.
If you're a student who is considering an internship with ATX-WD it will also help you feel good about doing something worthwhile for the community. You'll be able to build your confidence and gain valuable insight into the work of the agency that gives back. All these reasons and more are important factors for selecting an internship program with ATX Web Developer.